We offer precise and reliable solutions for hermetically sealing your containers.
Eliminate moisture and oxygen ingress  –  Extend product life  –  Retain flavour  –  Avoid tampering and leakage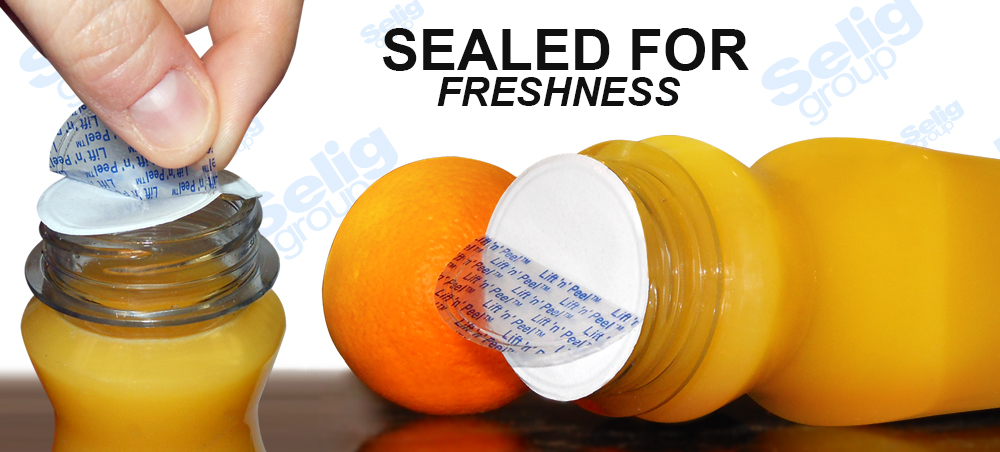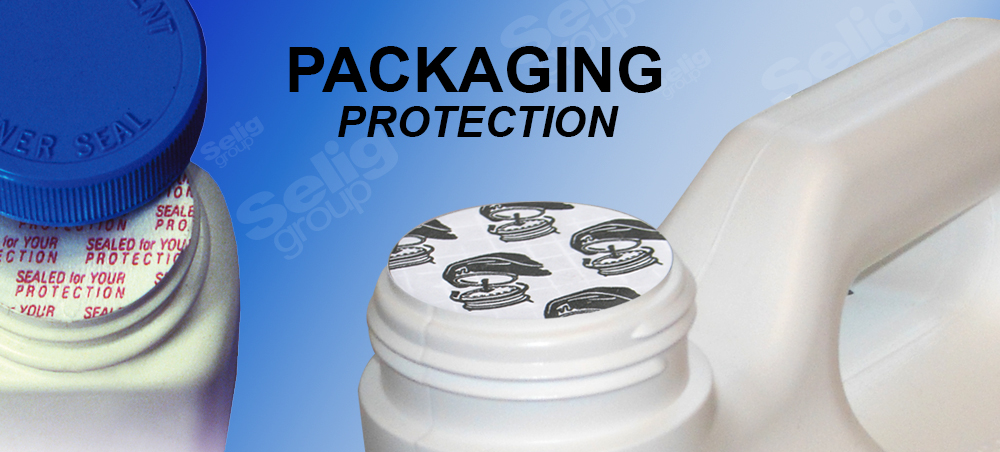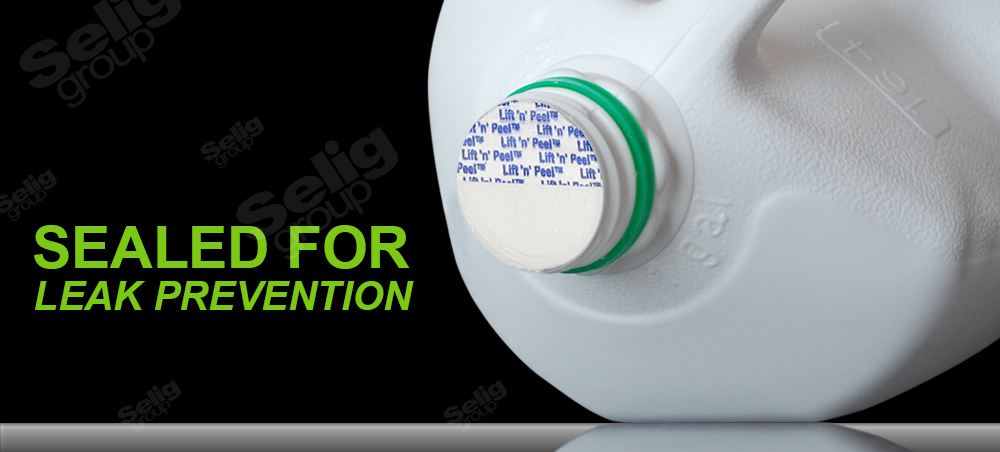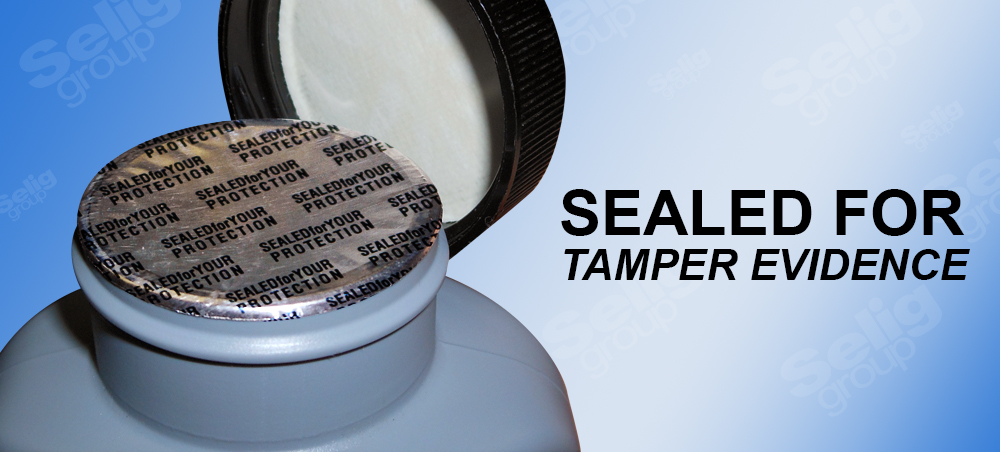 Ever-increasing attention to packaging demands for regulatory compliance, design performance and production efficiency necessitates the use of consistently high-quality materials.
Amseal supplies Selig Group induction and cap sealing materials as they are manufactured in ISO 9001 and BRC/GFSI compliant facilities.  
Selig materials meet both FDA and EU standards for food packaging.
Since induction liners are sealed immediately after filling, brand owners can be assured that consumers have purchased quality product as they open the seal.
Enercon Super Seal Touch induction units ease of use along with recipe and password control, integrated cap inspection and lined control functionality -see this in operation with the Amseal cap tightener and cap inspection system)
Using Amseal experience, along with training, maintenance and after-sales service, customers can rely on Amseal for effective induction sealing solutions.
Amseal are the pioneers in bringing Induction Seal technology to NZ and are NZ owned and operated.  Since bringing the Enercon Induction Seal and Selig Seals to NZ the business has developed its own range of cap tighteners and Cap Inspection and Ejection units which are all made locally in NZ.
Over the years Amseal has become renowned for its problem-solving ability and its closure specialist knowledge.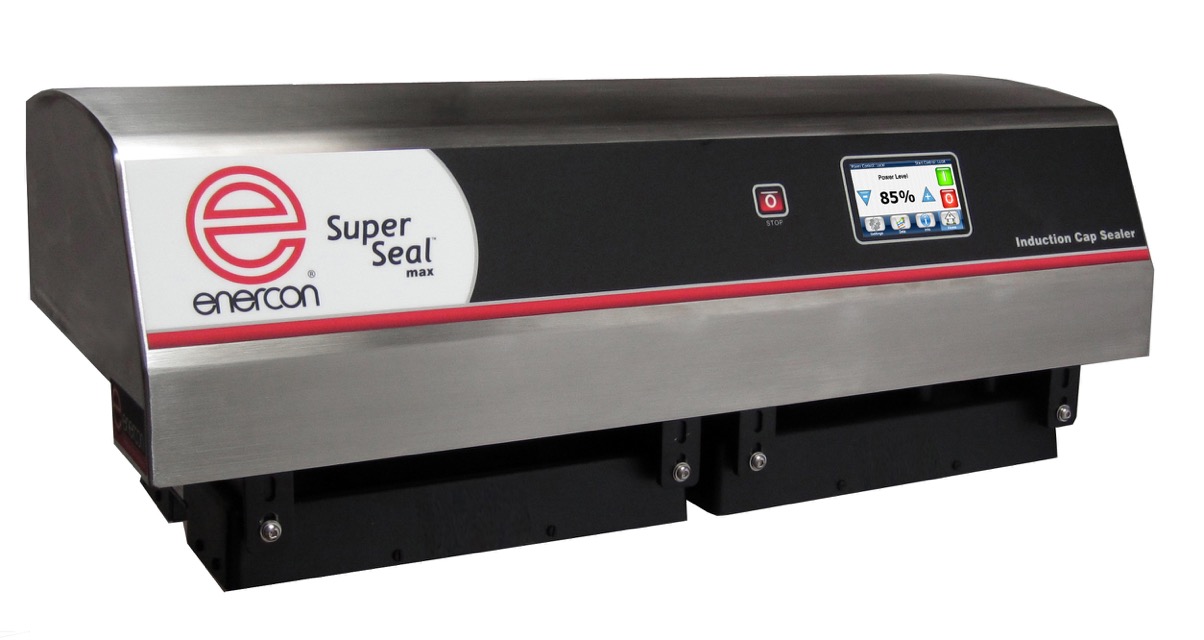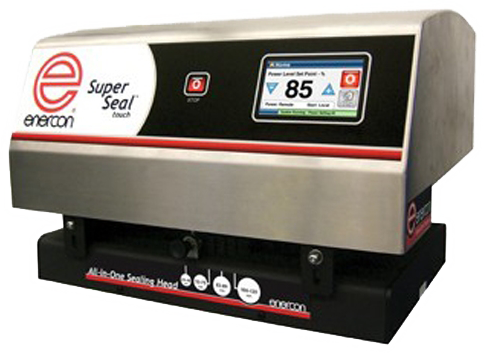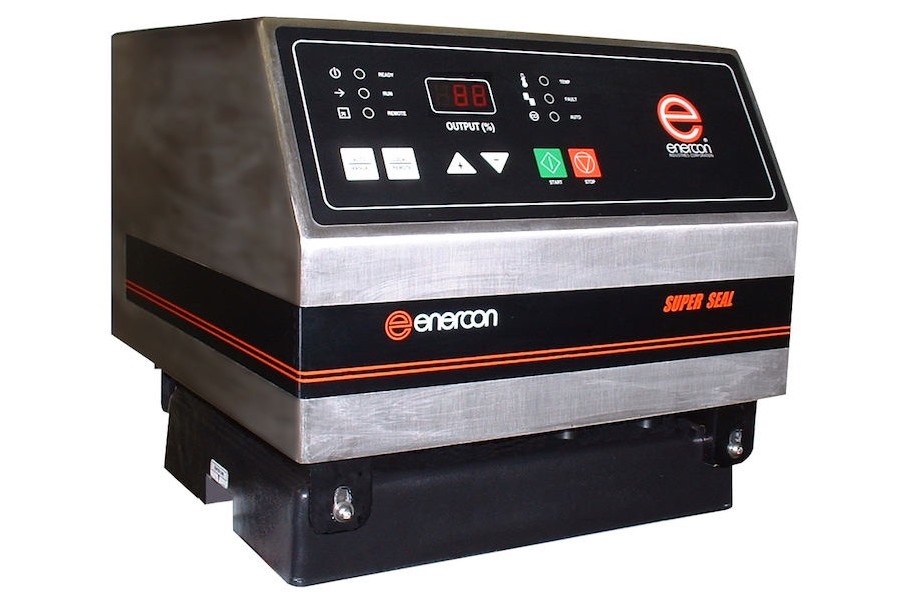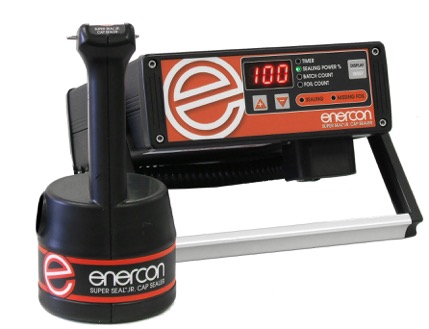 View our Induction Seal Machines
Contact Us Today
If you have any queries about our products and services please feel free to contact us using the details below.
Phone: + 64 9 441 2595
Email: info@amseal.co.nz
Location: Unit 5, 39/45 Porana Road, Glenfield, Auckland 0627
Mail: PO BOX 100727, Auckland 0745